About GJC
All India Gem And Jewellery Domestic Council is a national trade federation for the promotion and growth of trade in gems and jewellery across India.
It is a federation that has come together, for managing various aspects of fair trade practices and efficient organization of business.
+

Gold Rates
Standard Rate : 3112
22-Karat
Selling
3050
Buying
2846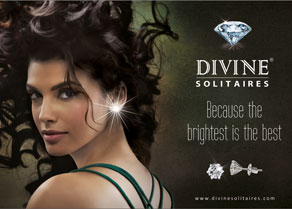 News & Events
Jewellers accuse harassment by Govt officials ahead of Diwali.
The All Indian Gem and Jewellery Domestic Council (GJC) has condemned the "harassment" of jewellers by government officials prior to the auspicious Diwali season, here on Monday.
+