About GJF
All India Gems & Jewellery Trade Federation is a national trade federation for the promotion and growth of trade in gems and jewellery across India.
It is a federation that has come together, for managing various aspects of fair trade practices and efficient organization of business.
+

Gold Rates
Standard Rate : 3103
22-Karat
Selling
3041
Buying
2838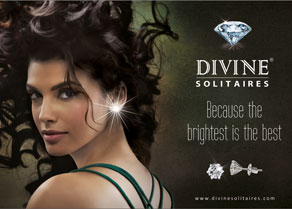 News & Events
Jewellery sector hails exemption from money-laundering law
The removal of gem and jewellery from the ambit of the Prevention of Money Laundering Act has come as a big relief for the sector which is reeling under the twin impact of demonetisation and GST. Following the move, jewellers need not verify the identity of their clients by a KYC process for every transaction of 50,000 or more made through a single or multiple transactions.
+